IJustMadeThatUp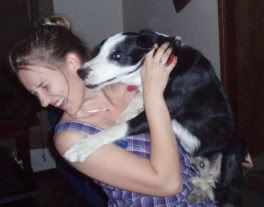 I promise to write nothing of value.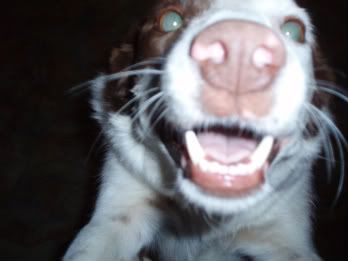 Watch out for my guard dogs - they're ferocious!
I've been reading my old blog, and even though I'm uproariously funny and absurd in it, I don't miss it too much. The only thing that I don't like about this new one is that I can't swear like the sailor I am (sometimes). You can use your imagination to slot in the profanities.